Ukoliko među vama ima korisnika čiji su podaci ostali zaključani Petya ransomware-om , imamo dobru vest! Kao i u nekoliko slučajeva do sada, sajber kriminalci koji stoje iza ove pretnje objavili su ključ za dekripciju diskova i fajlova zaključanih ovim tipom ransomware-a.
Ovaj ključ je objavila osoba ili grupa koja stoji iza Petya ransomware-a i validan je za sve pretnje ove vrste, osim za NotPetya iza koje stoji neko drugi.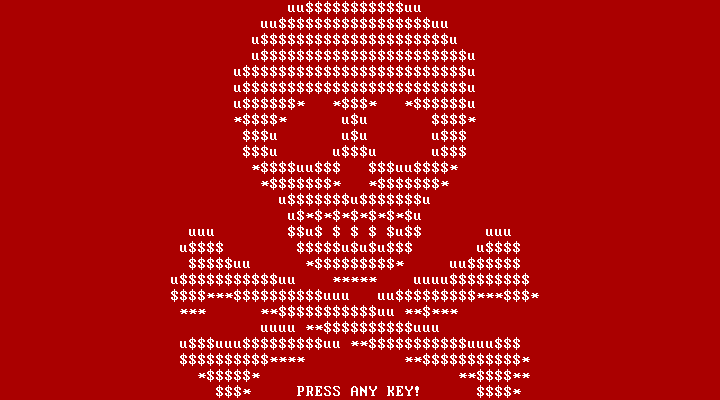 Eksperti za sajber sigurnost su potvrdili autentičnost ovog ključa, upravo sledećim tekstom:
Congratulations!
Here is our secp192k1 privkey:
38dd46801ce61883433048d6d8c6ab8be18654a2695b4723
We used ECIES (with AES-256-ECB) Scheme to encrypt the decryption password into the "Personal Code" which is BASE58 encoded.
Izvor: https://www.bleepingcomputer.com/news/security/author-of-original-petya-ransomware-publishes-master-decryption-key/
(Visited 11 times, 1 visits today)